O'Brien Water Treatment Facilities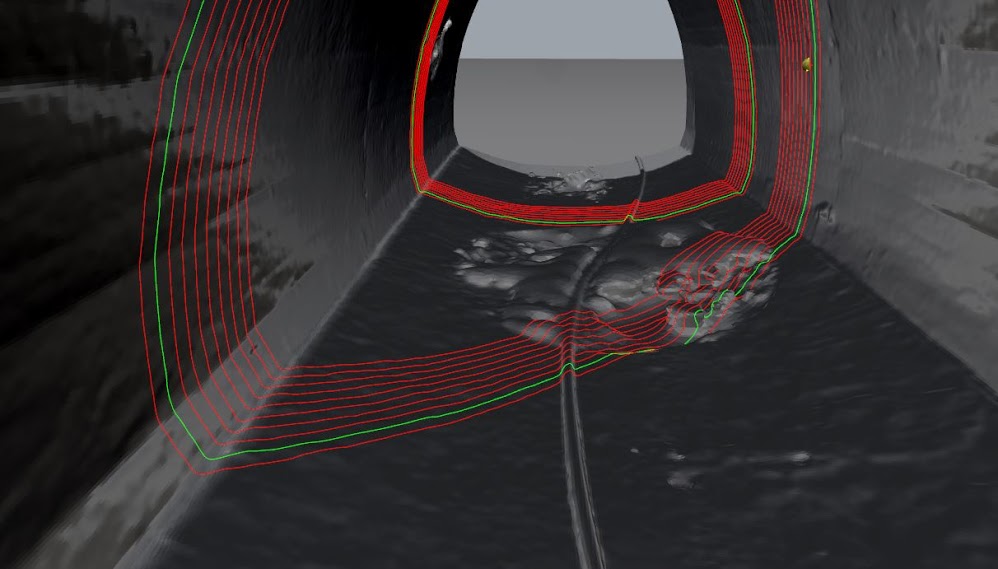 The world's largest ultraviolet disinfection facility tackles the Chicago River and Waukegan Steel links the chain. Imagine a century-old tunnel with concrete walls, 450 million gallons of water running through per day, and a tiny window of time to seal it out (one day) to get your custom-shaped bulkhead through to perform a crucial task as part of your project. Waukegan Steel did that and more.
The O'Brien Water Reclamation Plant serves more than 1.3 million people within 143 square miles, making it the world's largest ultraviolet disinfection facility, according to the Metropolitan Water Reclamation District (MWRD.) This facility is the important next step in the transformation of Chicago area waterways into a second lakefront.
Waukegan Steel was up to the challenge and delivered. Working closely with the contractor who provided a laser scan of the inside of the tunnel, we used our skills in 3D modeling, point clouds, and custom design in complex environments to make certain our part of the project came off without a hitch.
(Additional sourcing by Chicago Tonight)