Waukegan Steel is a complete Division 5 Contractor providing structural steel fabrication and miscellaneous metals to the Chicagoland construction industry for over 90 years.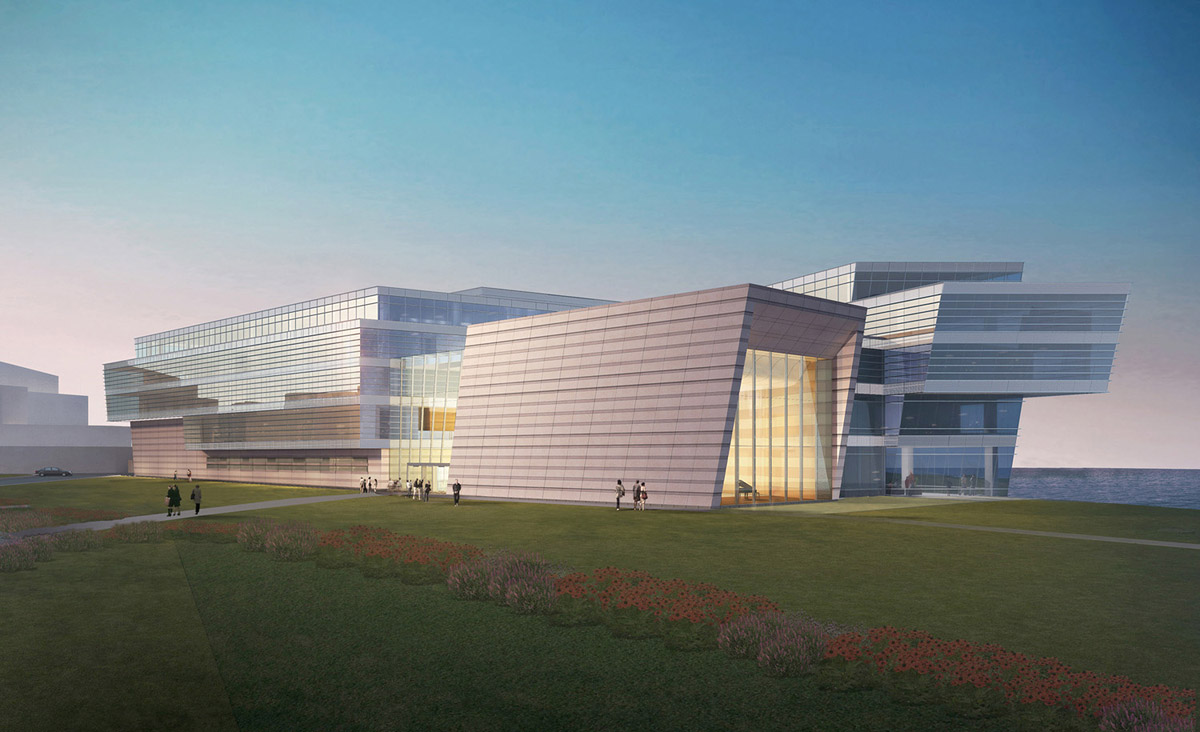 Waukegan Steel is proud to have been a part of some of the highest profile and unique projects in the Chicago area including Soldier Field, the Museum of Contemporary Art, Navy Pier, Willis Tower, Northwestern Welsh-Ryan Arena, Washington/Wabash CTA Platform, Ravinia Festival, and Lincoln Park Zoo. We sincerely value the trust that we have earned from the Owners, General Contractors and Construction Managers that we have partnered with over the past 90 years and continue to focus on building strong customer relationships with the completion of each new project.
OUR HISTORY
Waukegan Steel was founded in 1929 as Ferro Steel. In its first year in operation over 10 tons of steel were fabricated and shipped. This humble beginning only hinted at the bright future and potential growth of the company.
In 2019 we celebrate our 90 year anniversary with pride. During the past 9 decades a lot in the steel fabrication industry has changed. Waukegan Steel has kept pace, grown tremendously over the years, and established the company as a well-known, dependable AISC certified steel fabricator for virtually any construction project in the Chicagoland area – large or small, straightforward or complex.
In 2012 Waukegan Steel was acquired by National Material Limited Partnership. A new era for the company was started and a renewed focus on developing and implementing a continuous improvement mindset across all areas of the company. Recent investment in equipment, resources, and technology have propelled Waukegan Steel forward to become part of the steel fabrication industry leaders in the Midwest.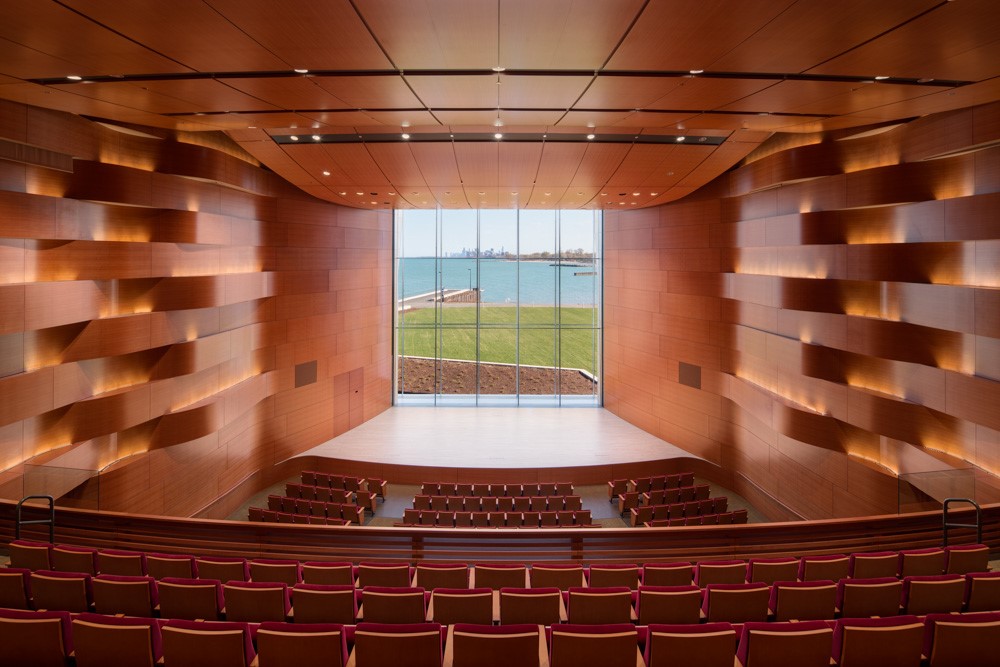 OUR MISSION
Stay true to our CORE VALUES at all times
Safety – Integral to how we operate, part of who we are, how we do business.
Quality – Quality fit-up for every phase of every project.
Customer Focus – Results for our customers; no excuses.
Integrity – Follow through on every commitment. Communicate effectively.
Waukegan Steel handles projects of any size or complexity and continues to strengthen customer relationships with each completed project.